The Washington Youth Summit on the Environment
George Mason University along with distinguished partners the National Geographic Society and the National Zoo is proud to host the Washington Youth Summit on the Environment (WYSE). This summer the WYSE welcomes 250 High School National Youth Delegates from all over the country. National Youth Delegates join the Mason community, which includes students and faculty from all over the world. Mason is both the largest public university in Virginia and one of the most culturally diverse universities in the nation.
WYSE Partners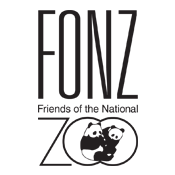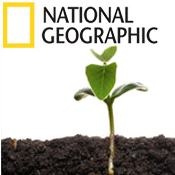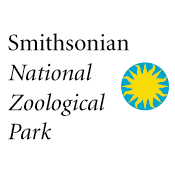 ---
George Mason University is setting the gold standard for the modern, public university. Its dynamic culture and innovative academic programs prepare Mason's hard-working students for 21st century careers. Its commitment to teaching excellence combines with cutting-edge research that enriches the academic experience and is literally changing the world. Mason is affordable, yet offers high value. Ideally located in the National Capital region, students enjoy terrific cultural experiences and access to the most sought-after internships and employers in the country.
Mason attracts proven and innovative leaders in conservation, climate change, and the environment. Faculty members have developed the WYSE curriculum to suit the needs and potential of the nation's most talented future leaders in the field. Curriculum includes hands-on learning with industry leaders, not only from Mason, but from international conservation experts and Washington insiders. High School National Youth Delegates will experience an integrated and forward-thinking approach to the environment, while acquiring valuable "in-the-trenches" knowledge.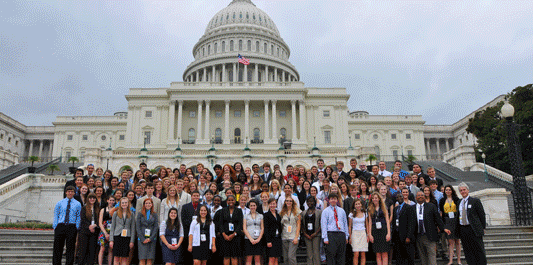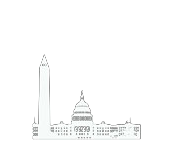 Student Quotes
---
"The biggest thing I learned from the Summit was all of the opportunities and options I have as an environmentalist, and the many different channels I could turn my passion into a career. There are many other people out there ready to take action with me."
---
"I better understand that even though we are pretty small compared to the government we can make a difference..."